Blue Sky Carpentry Gold Coast
The place to go for any quality carpentry services on the Gold Coast & Brisbane.
Our projects include patios, pergolas, gazebos, carports, timber decking, composite decking, timber ceiling lining, cedar lining, timber screens, privacy fencing and gates.
Other services include but not limited to, hanging doors, installing timber/bamboo/laminate/hybrid flooring, installing skirting boards, build timber stairs, balustrades, verandahs, home extensions and house renovations, kitchen renovations flat pack.
We offer a comprehensive range of carpentry projects with over 30 years experience. Quality workmanship with attention to detail. Honest, reliable and professional.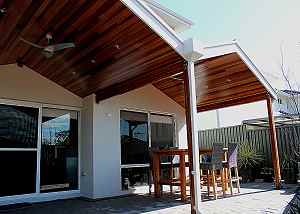 We can a build you a quality patio and turn your outside living into a custom designed, relaxed Oasis.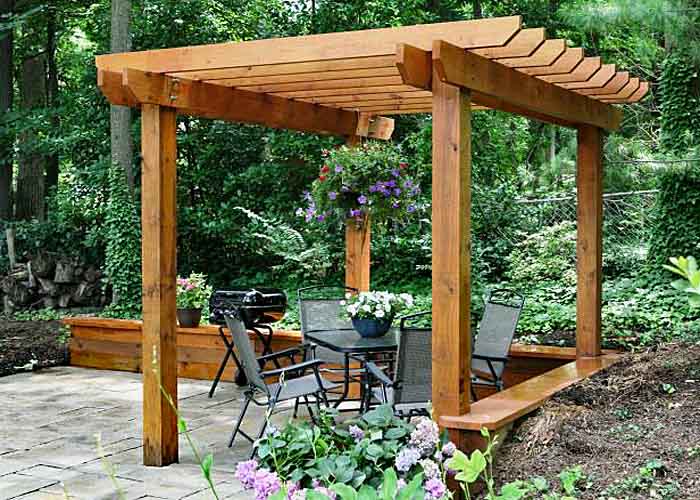 We build Pergolas to create an inviting yet functional outside setting which will provide light to your home. Our Pergolas are built with attention to detail and will enhance the appearance of your home.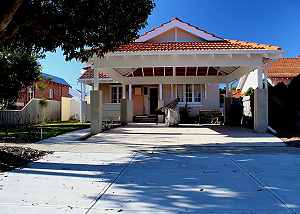 Our carports are built with quality timber and are custom built and designed to suit your requirements. Some of the shapes and styles we provide are hipped, gable, Dutch gable, and skillion.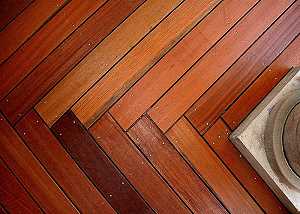 We can design and build any timber deck for your outside living area. Installing a timber deck to your home can increase the value of your property and increase the amount of space you have for living and entertaining. Timber is a natural material which means it allows us to build a wide range of different shapes and sizes.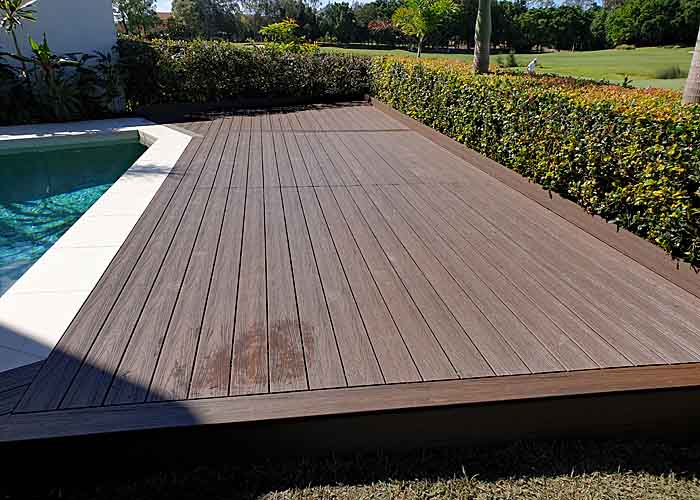 We can build you a composite decking to suit your needs. Composite deckings are non toxic and are chemical free, they are low in maintenance and because they are not made from timber they do not rot, decay or attract termites. In the long run a composite decking will save you money as no staining is required.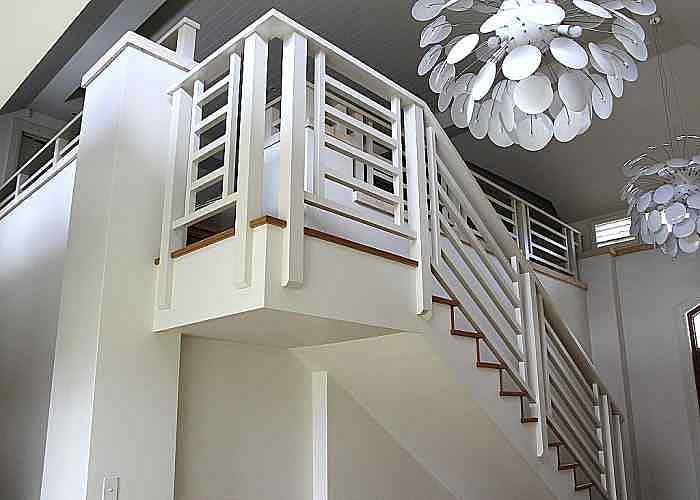 We can build both interior and exterior Timber Balustrades to suit your needs. Balustrades are commonly built with timber and can be finished with a large variety of different paints and stains. We provide great attention to detail when building your Balustrades to ensure they last for decades to come.
All constructions are compliant with Australian standards.
View our Gallery     Get a Free Quote
Patios
Pergolas
Carports
Timber Decking
Composite Decking
Timber Balustrades
Timber Stairs
Home Extensions
House Renovations
Kitchen Renovations
Roofing
Gates
Timber Screens
Timber Fencing
Cedar Lining
Doors
Skirting Boards
Timber Flooring
Bamboo Flooring
Laminate Flooring
Hybrid Flooring