Welcome to Blue Sky Carpentry Perth
the place to go for any quality carpentry services.
Our projects include patios, pergolas, gazebos, carports, timber decking, composite decking, timber ceiling lining, cedar lining, timber screens, privacy fencing and gates.
Other services include but not limited to, hanging doors, installing timber/bamboo/laminate/hybrid flooring, installing skirting boards, build timber stairs, balustrades, verandas, home extensions and house renovations, kitchen renovations flat pack.
We offer a comprehensive range of carpentry projects with over 30 years experience. Quality workmanship with attention to detail. Honest, reliable and professional.
Top 10 Reasons Why More Perth Locals Choose To Use Blue Sky Carpentry!
We're Locals! – Blue Sky Carpentry is a family-owned and operated business
There's No Call Out Fee – You Don't Pay For Travel
Free Quotes – You Know Exactly What It Costs (there are no surprises)
Qualified Carpenters – We Produce Quality Results
5 Year Quality Workmanship 100% Guaranteed – So You Can Have Peace Of Mind
We Do Everything – General Carpentry, Renovations, Flooring, Fencing, Carports, Pergolas And More
Experienced Carpenters – Saving You Time And Money Getting The Job Done Right The First Time
Fully Licensed & Fully Insured – For Peace of Mind
Honest & Friendly Carpenters – We Care About Our Customers
10% Senior Discounts – We Understand Every Little Bit Helps
View our Gallery     Get a Free Quote
Carpentry Services Perth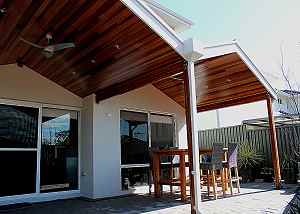 We can a build you a quality patio and turn your outside living into a custom designed, relaxed Oasis.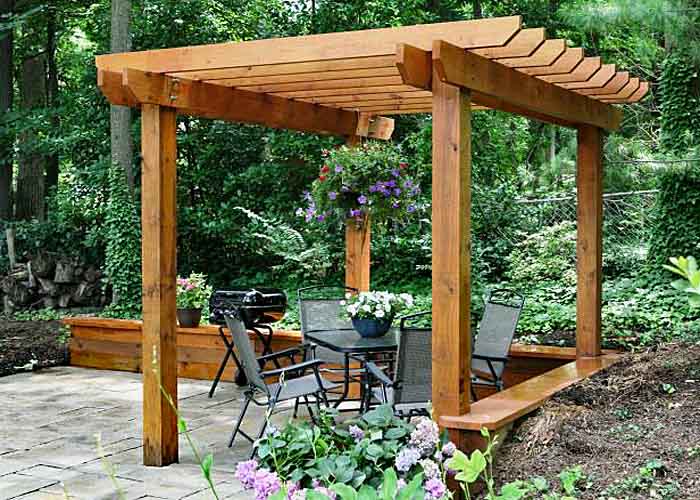 We build Pergolas to create an inviting yet functional outside setting which will provide light to your home. Our Pergolas are built with attention to detail and will enhance the appearance of your home.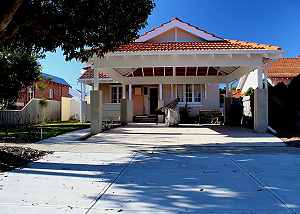 Our carports are built with quality timber and are custom built and designed to suit your requirements. Some of the shapes and styles we provide are hipped, gable, Dutch gable, and skillion.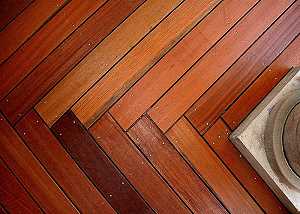 We can design and build any timber deck for your outside living area. Installing a timber deck to your home can increase the value of your property and increase the amount of space you have for living and entertaining. Timber is a natural material which means it allows us to build a wide range of different shapes and sizes.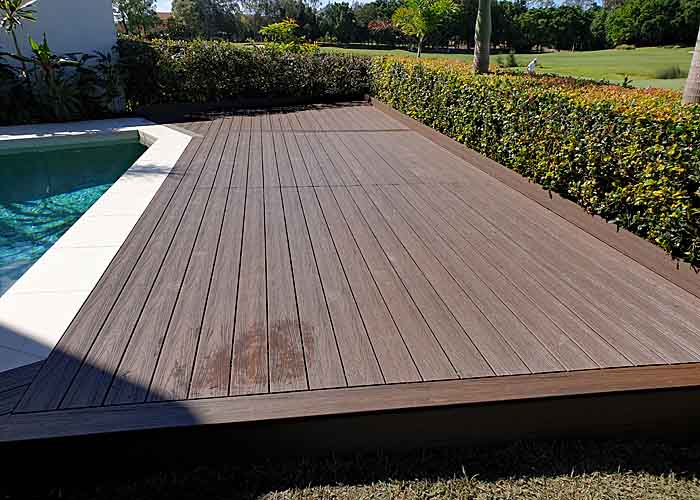 We can build you a composite decking to suit your needs. Composite deckings are non toxic and are chemical free, they are low in maintenance and because they are not made from timber they do not rot, decay or attract termites. In the long run a composite decking will save you money as no staining is required.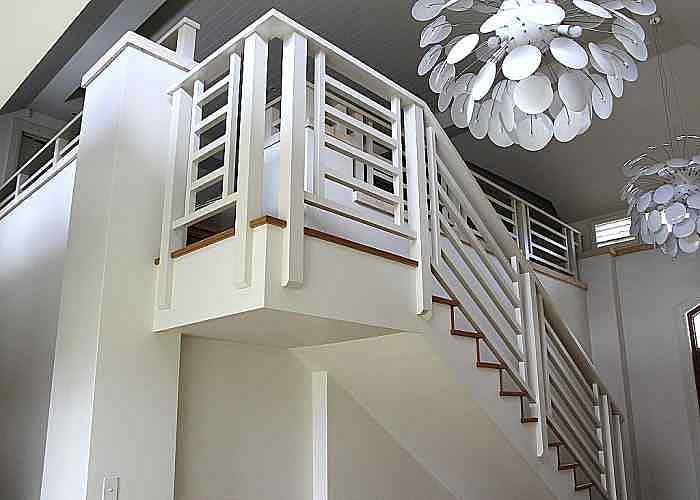 We can build both interior and exterior Timber Balustrades to suit your needs. Balustrades are commonly built with timber and can be finished with a large variety of different paints and stains. We provide great attention to detail when building your Balustrades to ensure they last for decades to come.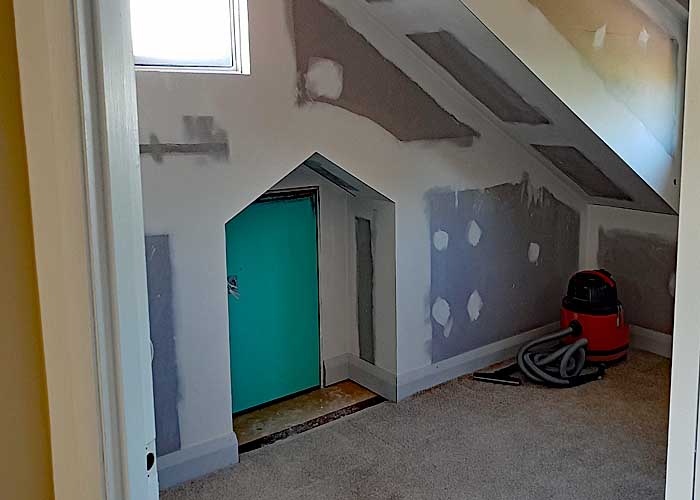 We pride ourselves on providing exceptional professionalism and dedication when it comes to your home renovation. There are so many options when it comes to adding more space and renovating your home. Wether its a minor or large renovation here at Blue Sky Carpentry we can work with you to make your vision a reality.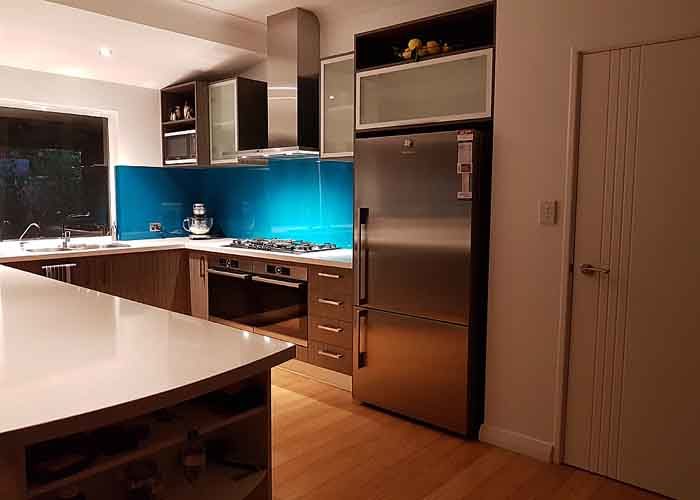 We understand that renovating your kitchen can be quite costly. Blue Sky Carpentry offer an extensive range of flat pack kitchens at an affordable price. We can offer any design to suit your budget and design of your home. We understand that attention to detail is crucial when renovating a kitchen and we will work with you to achieve the desired outcome.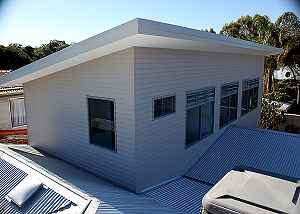 Are you looking to add more space or extra room to your home ? Here at Blue Sky Carpentry we can build the extension you need. Wether it is an additional bedroom, bathroom, kitchen, home cinema room or even a Granny Flat we can work with you to bring your ideas to life. We understand adding an extension to your home can be costly, we will work with budget as much as possible and provide an exceptional level of dedication to your project.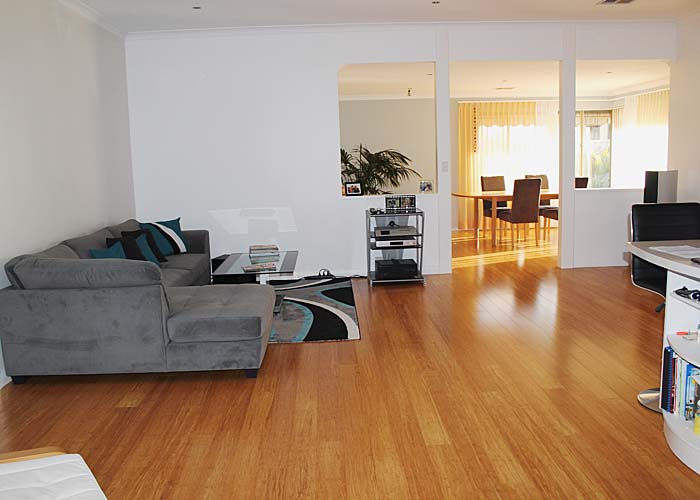 Looking to renovate your flooring ? Bamboo is one of the most environmentally friendly materials when it comes to flooring. It has a huge range of benefits including easy maintenance, durability, water resistant and provides a modern style that gives your home that wow factor. Bamboo flooring is also similar priced as most hardwood floors and can be refinished over time. If bamboo flooring is what you are after, give us a call today for a no obligation free quote.
All constructions are compliant with Australian standards.
Patios
Pergolas
Carports
Timber Decking
Composite Decking
Timber Balustrades
Timber Stairs
Home Extensions
House Renovations
Kitchen Renovations
Roofing
Gates
Timber Screens
Timber Fencing
Cedar Lining
Doors
Skirting Boards
Timber Flooring
Bamboo Flooring
Laminate Flooring
Hybrid Flooring